Whether it's the holiday season or perhaps the birthday of a loved one is coming up, you're at an impasse: You need a present – not just any present, but one that will be sure to delight. This is often a thorny problem – you go round and round in circles, discard this idea and that idea and end up no further than you started. There is hope, though – here
are few pointers to follow:
First things first, what about flying or aviation do they love? Do they love the airplane itself in all its glory, the shape, the solid construction, the intricate controls? Or do they love the feeling of flying, crossing thousands of kilometers in a matter of hours, in a place that is seemingly everywhere and nowhere – or do they merely want to be reminded of travels past?
Keeping this in mind, we have collected 5 unique ideas for potential presents – we're sure that among these you'll find one uniquely suited to the taste of your loved one. Read on and take your pick!
1. The airplane that waits for you at home: the decorative model aircraft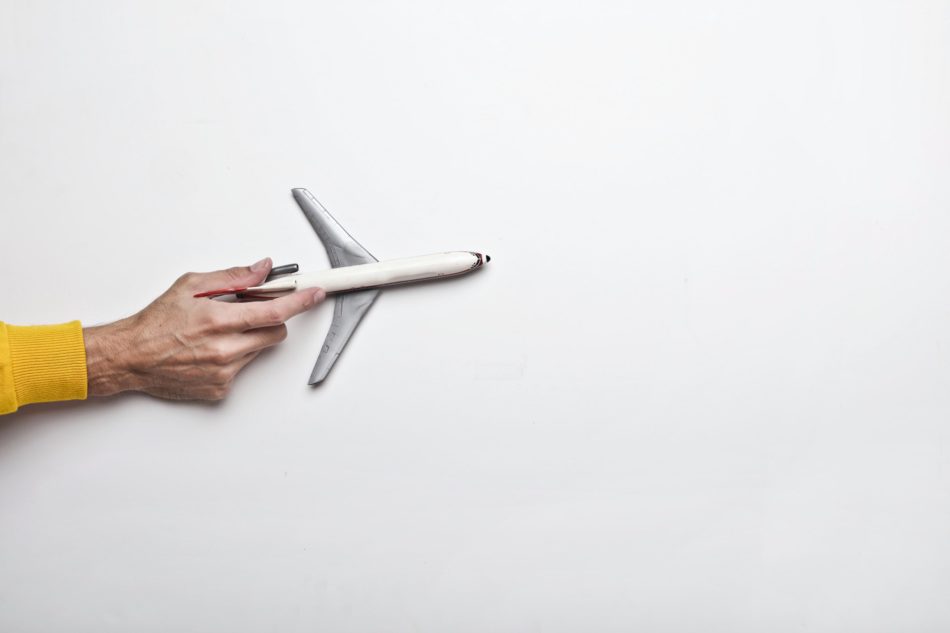 While a car enthusiast might own a miniature model car, an airplane enthusiast would be apt to decorate their table with a model airplane. One can see why – it's an elegant object that one can take pleasure in every day.
The appeal also lies in the intricate and true-to-life replication of every aspect of the specific airplane, from airline to model, from nose to rudder. Distinguishing them from their larger siblings is their size: a scale of 1:100 is common.
Over time, your loved one might expand their collection to a number of airplanes, perhaps a squadron or a fleet – and just like that, you might have just the right present for years to come.
Of course, a model airplane is not the only way to realize the idea of an airplane at home: Airlines have been known to create unique and stylish furniture or accessories inspired by aeronautical design, often even made from decommissioned airplane parts.
You might find bags from former airplane seats, a coat rack from engine mounts at the end of their service life, or even tables made from airplane wings. Such a present just oozes style!
2. A badge of honor – insignia, emblems, patches
Whether it is discussing technical details, pouring over flight charts or sharing war stories literal or figurative, aviation enthusiasts can be a tight-knit bunch. Lifelong friendships have been formed based on remarking on a certain patch someone was wearing. Aviation enthusiasts often display their patches with pride – whether it is one they received for
earning their wings or to show their support for a certain organization.
So why not ask them a few innocuous questions and then surprise them with just the right badge? This doesn't have to be expensive, but imagine their delight when you present them with the badge of their hometown's flying club! There's basically guaranteed to be a patch that tells their story.
3. The JET BELT® – the ultimate gift for aviation lovers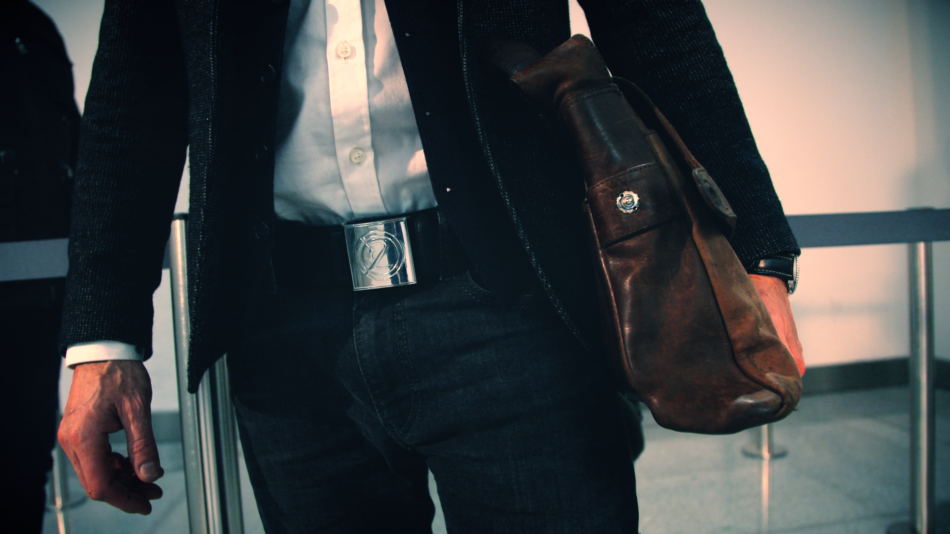 "Please fasten your seatbelts and prepare for takeoff." – hearing this, even the non-aviation-enthusiast might feel a little wistful. If your loved one is similarly missing the experience of flying, our very own JET BELT® might be able to help.

Utilizing Safety-Belt-Technology, the standard throughout civil aviation, it is seamlessly adjustable and opens and closes quickly and effortlessly within milliseconds, a familiar feeling for any frequent flier. Our nylon belts are designed to mimic the flying experience most closely, utilizing a nylon belt strap.
As for the buckle, it comes in a
4. Custom care: Home-made amenity kits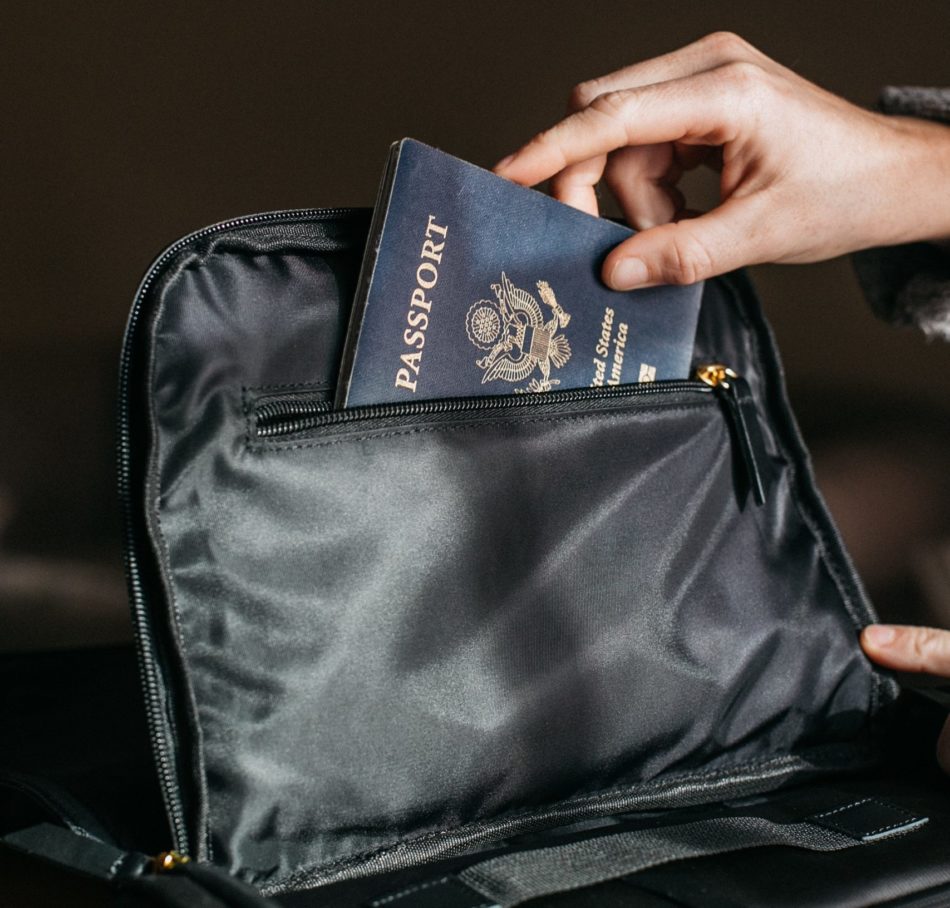 More than anything, of course, the choice of present speaks of how well you know and how deeply you care for the recipient. What better way to show that than present such as a custom amenity kit, where you can pick every detail to match their exact tastes?
Amenity kits often provided to first- or business-class travelers and include a variety of things to make a flight more pleasant and relaxing.
Knowing which brands they like, you might include their favorite skin cream or earplugs. Instead of finding a comb in their amenity kit (even though they're bald), they might find a hat to keep them warm.
You might even hide some tasty snacks within. Not only will they be well provisioned with exactly the things they need, but they will be carrying a part of you with them too.
5. Flight simulators – giving the gift of adventure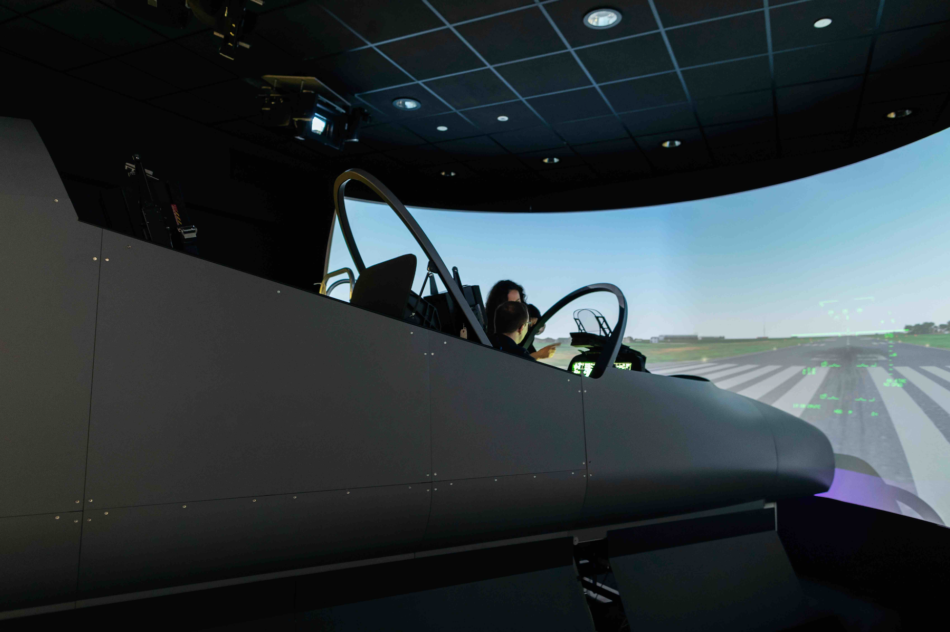 You'd be hard-pressed to find an aviation fanatic who doesn't have a long list of aircraft they are dying to try out. And while a F-16 might be hard to come by, a ride in a flight simulator provides an alternative.
There are many different providers offering a variety of aircraft, whether it be a fighter jet, an A380, or a helicopter – frequently with an exact replica of the cockpit, more often than not even one built from original parts.
With modern technology, the feeling is generally indistinguishable from the real deal – to the extent that dizziness is not unheard of. A day out to a flight simulator might also include a larger package, with commemorative photos and all.
From stylish fashion statements to memorable experiences, there are many ways to make the aviation enthusiast in your life happy. Consider what exactly makes them love flying, and we're confident you will make just the right choice, embodying your love and support for the recipient. And who knows – you might discover a little bit of the aviation enthusiast in yourself!
Happy travels! Visit the JET BELT® Shop here