"Luxury," originally a Latin term for "excessive fruitfulness," has become shorthand for those services and items that elevate our lifestyle that bit above the average.
Just about everything exists in a luxury variant: luxury cars, luxury vacations, luxury fashion. And, of course, luxury belts.
If you're seeking a unique luxury men's belt, you're in the right place. We're going to guide you through the process of finding the perfect luxury belt. And, we'll let you in on a few things to keep an eye out for to make sure you can enjoy your new accessory for years to come.
3 essential tips for buying a new luxury men's belt
Here are some crucial tips to keep in mind to ensure you're making a solid investment:
Choose the right belt size
A belt does more than complement your outfit — it's got to keep your pants right where they should be. Hence, the right fit is essential.
If trying on in-store isn't an option, be sure to determine your belt size beforehand or consider a one-size-fits-all solution, like a seamlessly adjustable belt.
Choose the perfect belt width
Just as critical as the size is the belt's width. Standard widths to pick from are 30 mm, 35 mm, 40 mm, and 45 mm. How to choose? Here are a few things to consider:
What's the occasion?
What kind of look are you going for?
What pair of pants are you pairing it with?
Remember: the thinner the belt, the sleeker the look. Thicker? You're going sporty.
Invest in high-grade materials
All that glitters is not gold, and this adage holds true even in the realm of luxury goods. Even big-name designers might skimp on materials or compromise on finish. Pay particular attention to leather quality, which can vary drastically.
Our advice? Don't settle for anything but high-grade materials. A true luxury belt is crafted from a single piece of leather, without any synthetic coatings to create the mere appearance of real smooth leather. When purchasing a leather belt, ensure it's pure, unadulterated leather.
Belts with prominent buckles are particularly suited to being a statement piece. But here, too, you need to make sure the buckle's quality is top-notch. Sharp edges or ugly tarnishing isn't something you want on the centerpiece of your outfit.Where to find unique luxury belts for men?
You can find run-of-the-mill stuff just about anywhere. But landing that special find? Now that's a challenge.
1. Buying unique luxury belts for men at a brick-and-mortar store
Top-tier luxury department stores offer a broad selection of luxury belts from all the leading brands you'd expect. Smaller boutique stores might offer less variety, but often have some unique items not found anywhere else.
Plus, physical stores allow you to try on belts, gauge their quality, and compare them in person. What's more, an experienced salesperson might be there to lend you a hand and give you some pointers.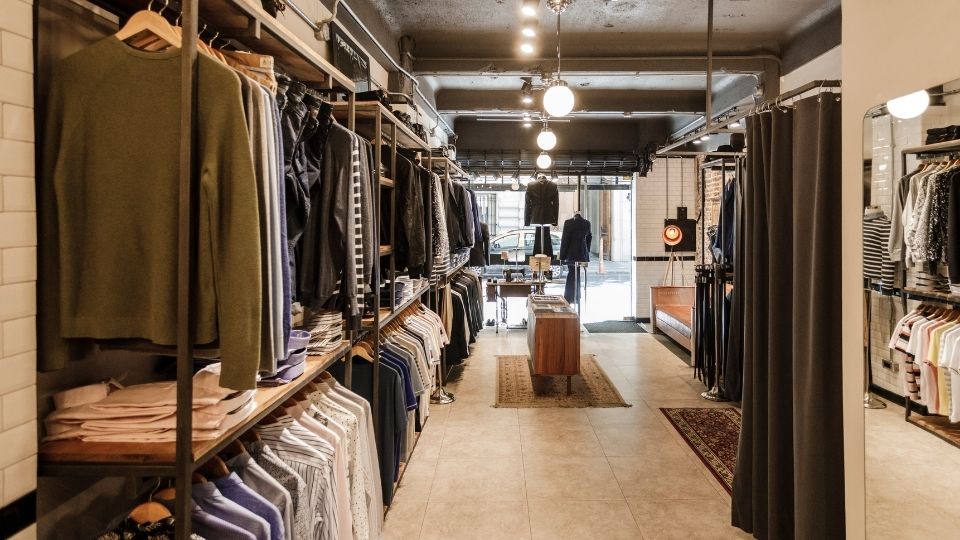 2. Shopping for unique luxury belts for men online
Shopping online gives you access to a nearly unlimited selection of belts, all from the comfort of your home.
The JET BELT® Online Shop
Our JET BELT® online store prides itself on offering the highest quality products.
More than just a belt, the JET BELT® is a unique aviation-inspired accessory featuring Safety-Belt Technology.
Its high-quality belt buckle opens and closes quickly and effortlessly within milliseconds, just as you're used to from your last flight.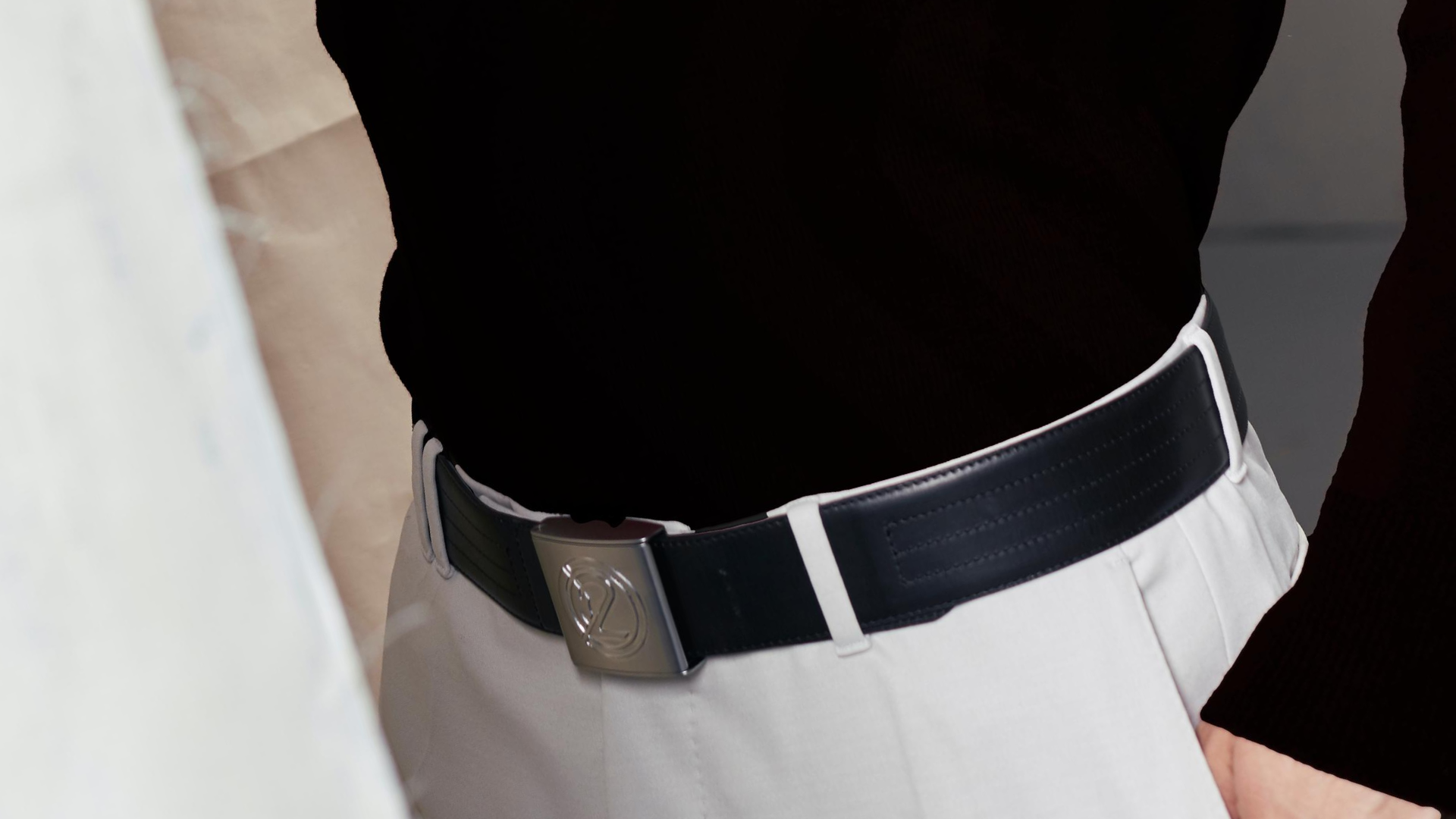 Conclusion: Take your style to new heights with JET BELT®!
On the hunt for a new luxury belt? You can hit the jackpot both online and offline. Just remember the fundamentals and keep an eye on its size and quality.
But if you're looking to make a splash, our JET BELT® could be the perfect choice. It marries quality and design and takes it up a notch with a unique buckle that's straight out of an airplane cabin.
Ready for takeoff? Buckle up with JET BELT® now – the belt with Safety-Belt Technology →